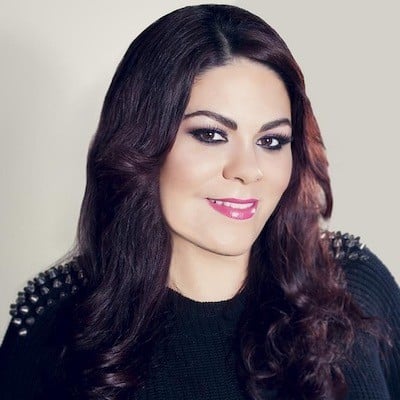 Nereida is a Licensed Cosmetologist, Esthetician & Professional Makeup Artist. Nereida has been in the industry for 12 years, and her experience ranges from makeup and hair for weddings and special events, to television and stage throughout the Tampa Bay Area. Some of her work also includes celebrity hair.
Nereida specializes in makeup and hair design. You can book her for a color & cut that best suites you, or for a custom look for your next event. Her home base is Trends Studio Hair Makeup Lounge behind the chair, but you can also catch a glimpse of her work during opera season at the Straz Center for Performing Arts, or on television for the Home Shopping Network. She is also the official Makeup Artist for the NFL Tampa Bay Buccaneer Cheerleaders.
Haircuts | Hair-coloring | Color Corrections | Balayage | Ombré | Children's Haircuts | Keratin Treatments | Up-styling | Makeup Artistry | Eyebrow Waxing | Lip Waxing
Licensed Cosmetologist | Licensed Esthetician
Receive 20% off select hair services
Get informed on our latest Trends!
Trends Studio Hair & Makeup Lounge
Home of the Makeup Artist to the Tampa Bay Buccaneers Cheerleaders
Copyright © 2019 All rights reserved
With ❤ Trends Studio Hair & Makeup Lounge